At my school we have created a supportive, inclusive learning community.
Many have commented that St Joseph the Worker Catholic Primary School Auburn South has a country feel within a metropolitan setting. We enjoy celebrating the lives and achievements of the children together, and I am proud that my staff and I can welcome each child by name.
All of my staff are committed to providing a happy and safe environment where all members of the community are respected, encouraged and supported to help each child achieve their best.
Each child not only has a voice that is valued, but is provided with a variety of individualised learning experiences. My parent and carer community is very active in its support of the school. Whether it be for a social gathering, prayer celebration, playgroup session, parent information workshop or a school event, parents and carers are an integral part of the school community.
This school is a wonderful place to start your child's path to lifelong learning. I would love you to explore the website and experience my unique school. I look forward to meeting you and getting to know your family.
Mrs Gai Melville
Principal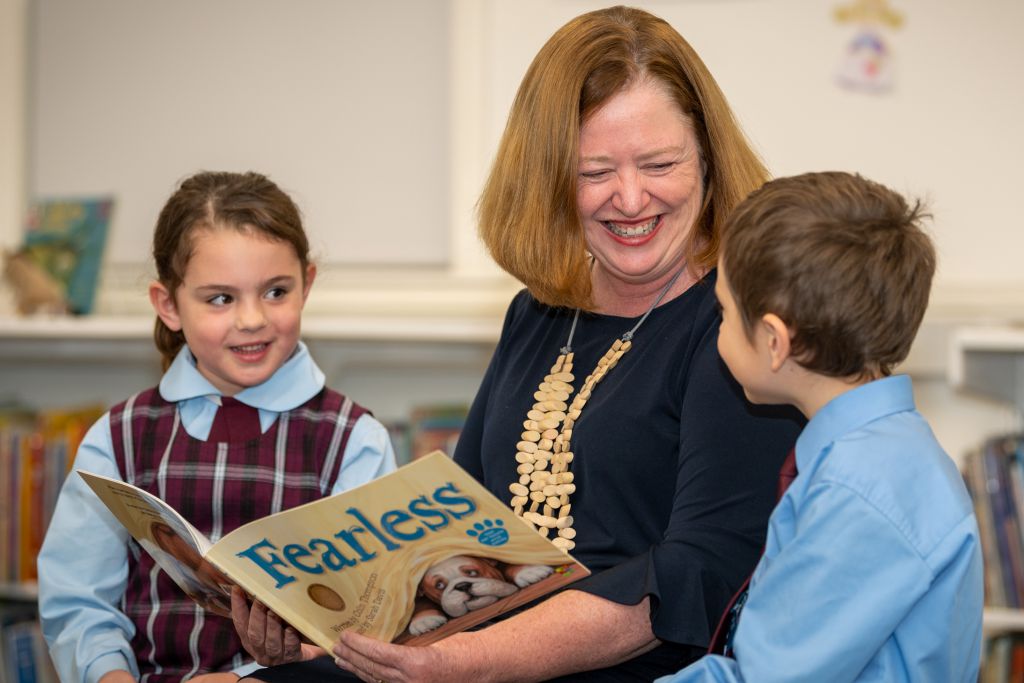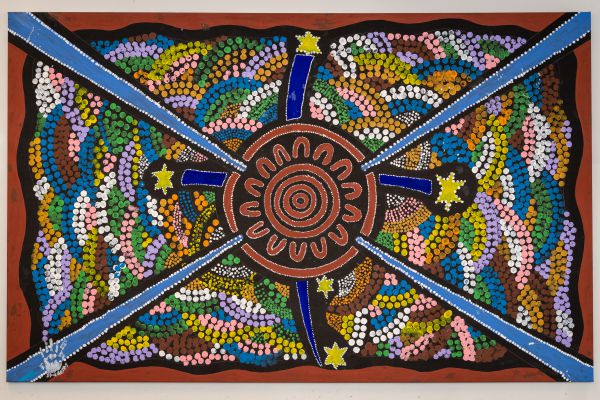 This school is very friendly and welcoming.  The teachers encourage the students to try new things and learn from your mistakes.  Even though we are not a big school, we get an extraordinary education from this school. – Winnie, student
Proudly Part of the Community of Sydney Catholic Schools
Our school is part of a system of over 150 low-fee Catholic schools in the Sydney Archdiocese.
Sydney Catholic Schools are thriving Catholic communities that ignite a love of Christ through excellent teaching and learning to empower students to reach their full potential.