Providing a range of co-curricular opportunities is important to us because we value each child's individual skills and interests, and we want to give every opportunity for students to grow and further their potential.
Many of our students at St Joseph the Worker Catholic Primary School Auburn South love the opportunity to be involved in co-curricular activities as it develops a strong sense of community and encourages them to follow their passions to create a difference.
These activities include the following: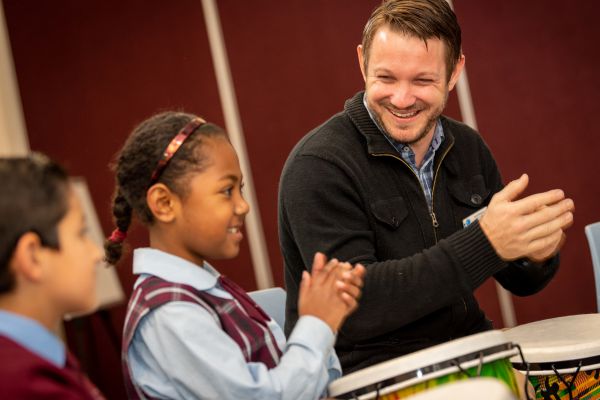 Music
All students participate in an exciting, weekly and engaging music lesson with a specialist Music teacher inspiring creativity while nurturing self-esteem and confidence.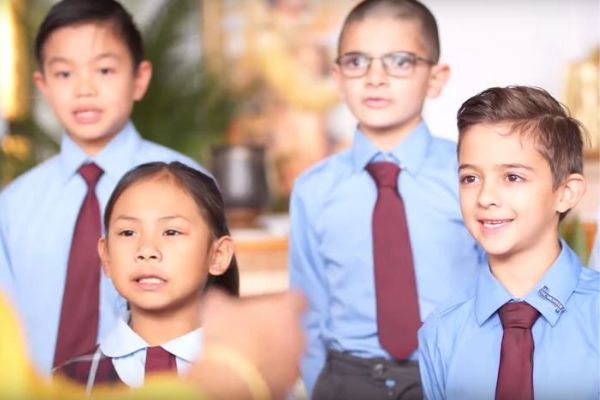 Choir
Our choir take great pride in their work. The choir performs all year around and ongoing events, including whole school Masses, Liturgies and during other whole school based functions.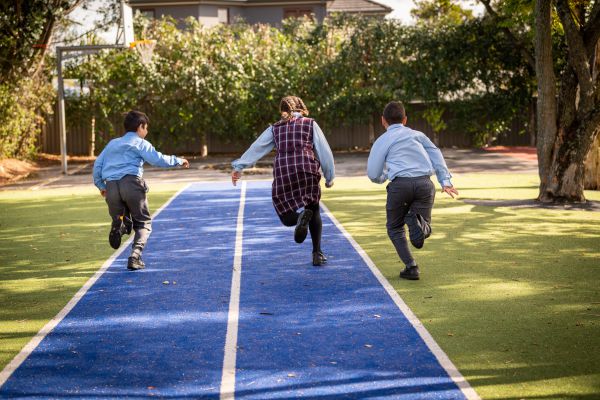 Sport
Our specialist sport teacher creates active and challenging sport lessons each week giving students the opportunity to try a range of sporting activities to develop their skills.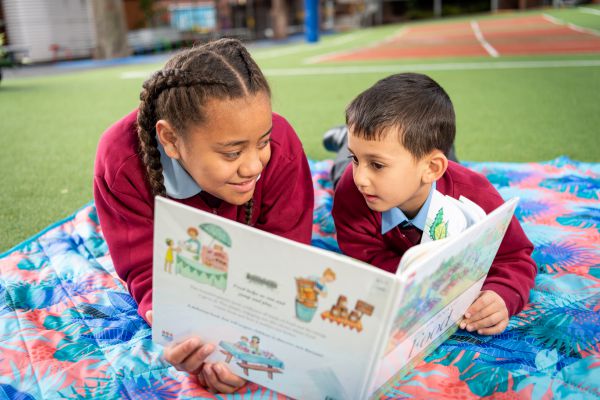 Book Club
Children can choose to participate in weekly Book Club meetings with our Librarian and discuss a book that they have read to unite their love of reading.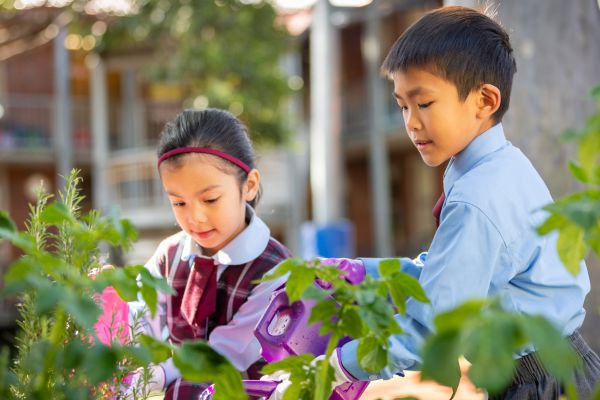 Garden Club
Students are provided with real life opportunities where they learn how to plant, care for and pick freshly grown produce from their own gardens.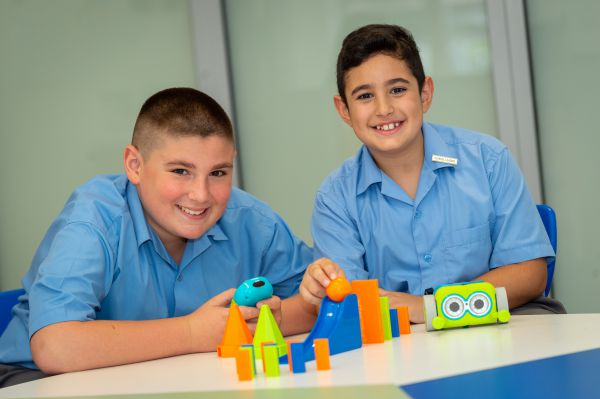 Coding Club
Students learn how to collaborate, create, communicate and problem solve using technology, giving students the skills and confidence to shape their world.