Our teachers know their students and work with them to help them realise their potential as learners. Our focus on authentic learning and authentic assessment ensures that we challenge our students to grow in their learning and achieve their personal best.
Throughout our community of Sydney Catholic schools, we have shown high performance of our students in measures such as NAPLAN and the HSC.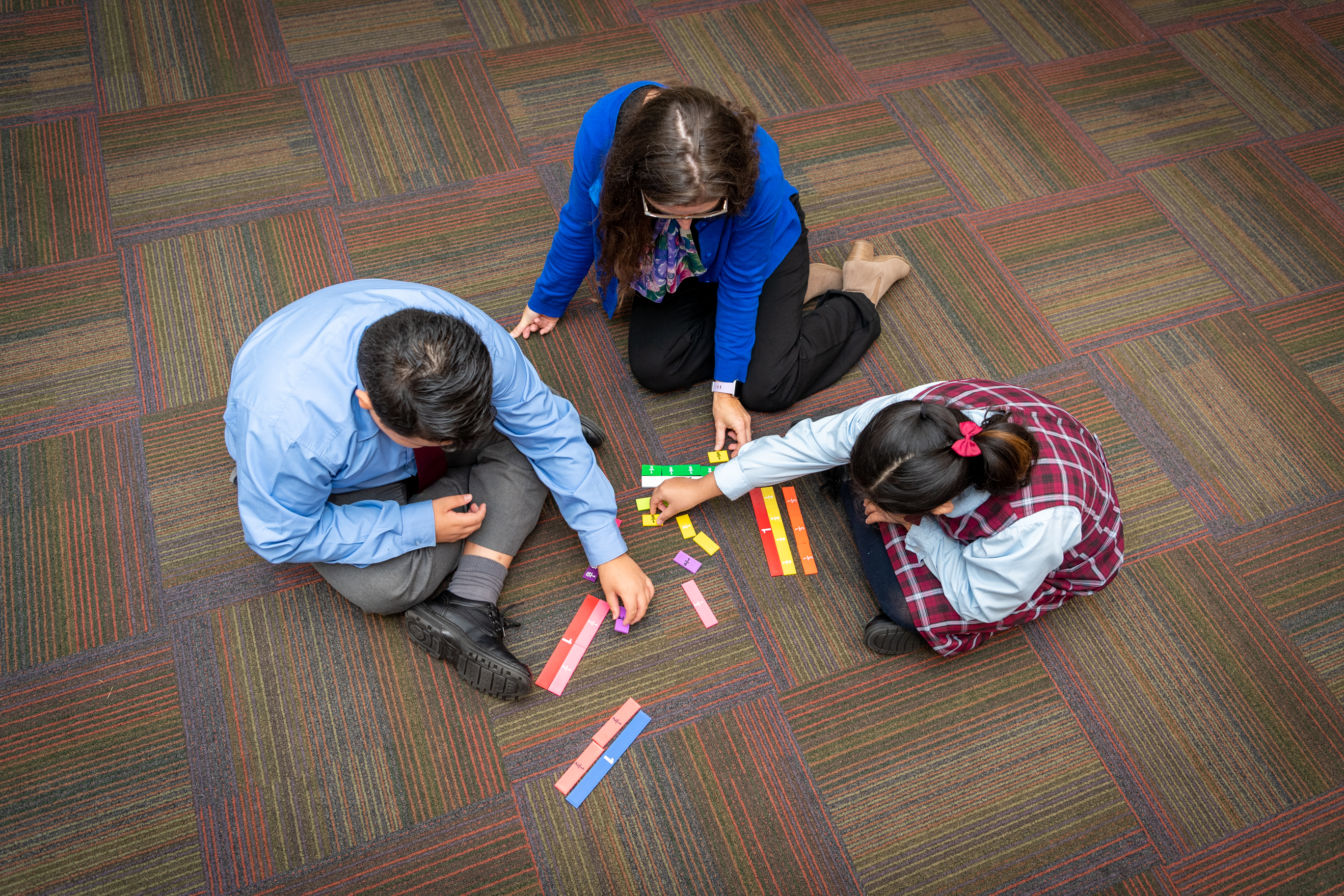 At St Joseph the Worker Catholic Primary School Auburn South, we believe each child is unique and can reach their potential. Together we have celebrated with our students as they have shared their achievements ranging from a national Science award to representing the school at sport. Our Friday afternoon assemblies and our newsletters give our students an opportunity to share their talents and achievements with the school community. 
Our school inspires students to strive towards their goals and always try their best.  At school all the teachers are very welcoming and they always teach us to grow humbly and to be compassionate people. Nicolas, student.